If you're considering moving out of the city, you may be wondering what the real cost of living in North Vancouver is. North Vancouver, and Vancouver in general, is right behind Toronto as one of the most expensive places to live in Canada. This is not only in relation to housing prices, but other essentials such as food and transportation.
The pandemic has impacted several of these costs; cutting some while increasing others. For this article, we turned to Pat Love, 25 year Real Estate Veteran, and agent at EXP Realty. Pat is a lifelong resident of North Vancouver with 25 years of experience in the industry. We gained some insight into the real cost of living in North Vancouver and how those costs are changing.
The Pandemic & The Downtown Exodus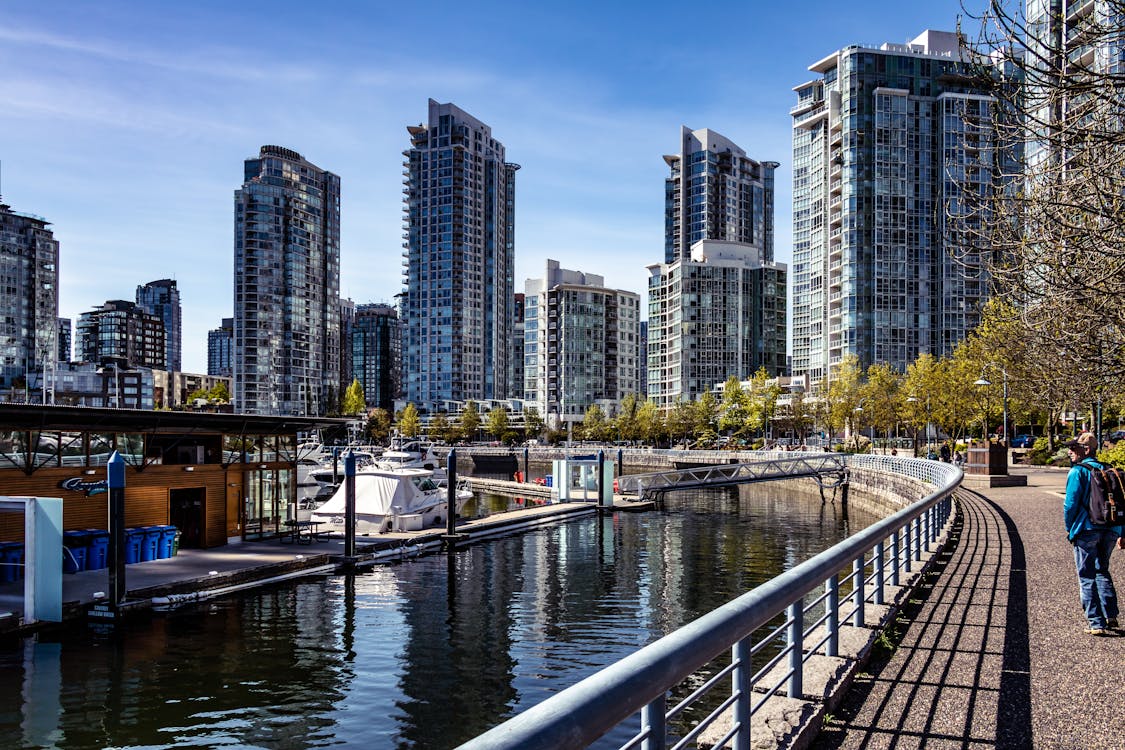 "Downtown Vancouver has suffered because no one wants to live in a Condo. If you have to stay home all day long, you'll need more space. If you can stay home and work, why live close to offices?" – Pat Love
This is not a situation unique to North Vancouver. Being from Toronto, I've personally noticed a shift of interest from the downtown core to suburban hubs. With the majority of employees working from sofas instead of cubicles, the demand for small downtown Vancouver properties close to work is decreasing. Although almost everything is still open in Vancouver, including small businesses and big box stores, many larger office-based companies closed their doors and converted to the work from home philosophy.
This shift makes sense. The popularity of the downtown core is based on work. Every day thousands pour into the city from surrounding suburbs to work. Those who don't like the commute buy condos closer to work. These workers support local downtown businesses and professionals.
However, when there's no reason to go to work, there's fewer reasons to visit or live in the downtown core. As a result, more and more residents are moving to places like North Vancouver.
Good For North Vancouver Buyers, Expensive For Owners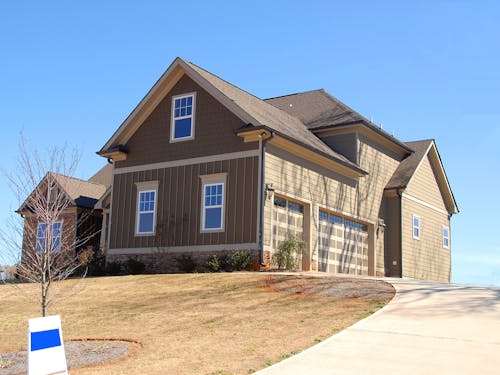 "North Vancouver owners are getting top dollar for their homes because everyone is moving out of the downtown core" – Pat Love
The demand for properties outside of the downtown core boosted the price of North Vancouver homes. Home prices are up from 5-7% and Pat believes the prices will continue to rise especially in the spring market if the inventory and interest rates stay low. The reason inventories are low is because sellers are afraid they won't get what they're asking for due to the pandemic. This is not a reality for those in North Vancouver, but those in the downtown core may have to settle for less if they want to move.
"The average price of a detached house in North Vancouver is $2,000,000. The average price for any property is $1,700,000. And with your standard 20% down, your mortgage will be $1,300,000." – Pat Love
These prices are certainly not in the reach of first-time home-buyers. Pat believes an established professional family, where both partners contribute to a household income of $215,000, would be able to afford the average Lynn Valley property. However, the prices don't get much better for one-bedroom condos.
"If you're looking at a one-bedroom condo, with an average price of $550,000 you're going to need an income of $80,000" – Pat Love
It's no surprise that housing is one of the largest expenses any resident faces in North Vancouver. With the area in high demand, the majority of your income will be dedicated to paying off housing expenses.
Land Transfer Fees: The Hidden Wallet Punch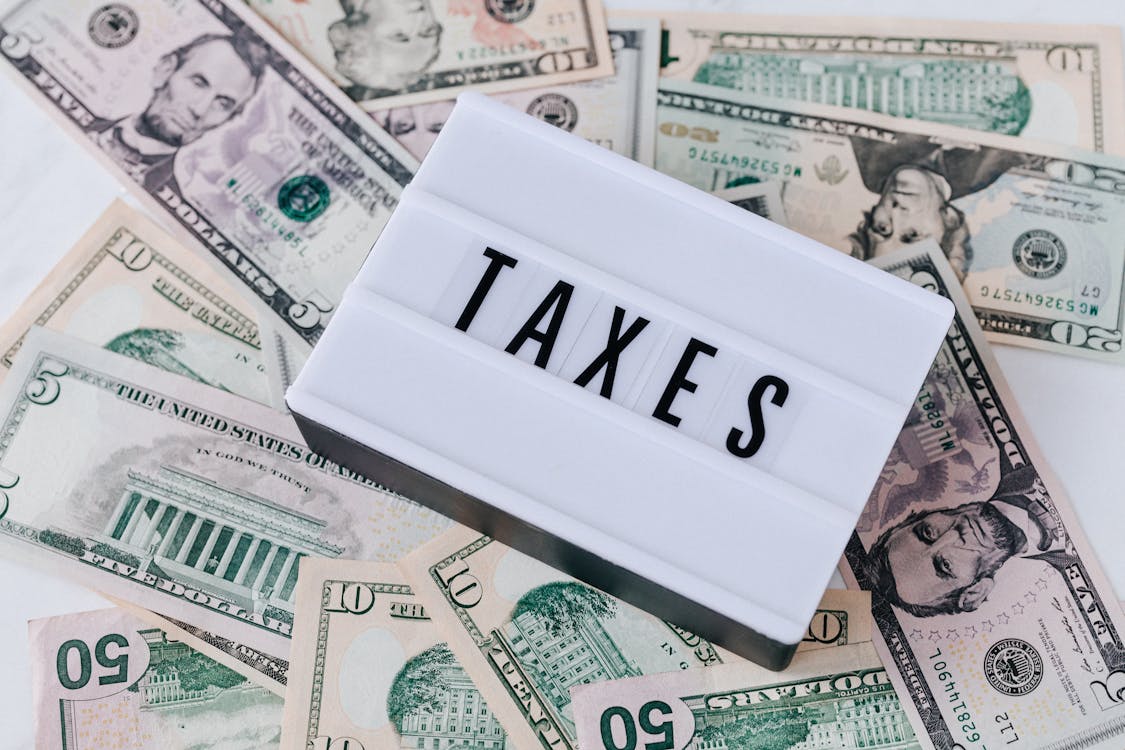 You may think you finished paying all your housing expenses and you're ready to move into your new North Vancouver property, but there's one other fee you need to be aware of: Land Transfer tax. This tax would normally be about 2% of the market value of the property.
So on the average detached house in North Vancouver, which is $2,000,000, you'll be looking at land transfer fees of $40,000. To help you prepare for all the costs and expenses associated with buying a home, Pat recommends finding a mortgage broker:
"When you're starting to look to buy, always meet with a mortgage broker because they will tell you everything. They know all the programs that you'll need. They know which banks will lend on first nations land. Don't just go to your bank. It's better to get someone who shops around who knows all of the criteria." – Pat Love
If you can't find a mortgage broker, your real estate agent should be able to refer you to one. Mortgage brokers are professionals who can help you calculate and prepare for every cost along your journey to buying a home in North Vancouver. They are the middlemen between you and the bank.
And for Dessert? Property Taxes
And we can't forget about property taxes. North Vancouver property taxes are the 10th lowest in the province. They are based on the assessed value of your property. Every year BC Assessment conducts a study on all property values across the province. For example in 2020, on a $500,000 property, you'd pay $1589.
What About The First Time Buyers Incentive?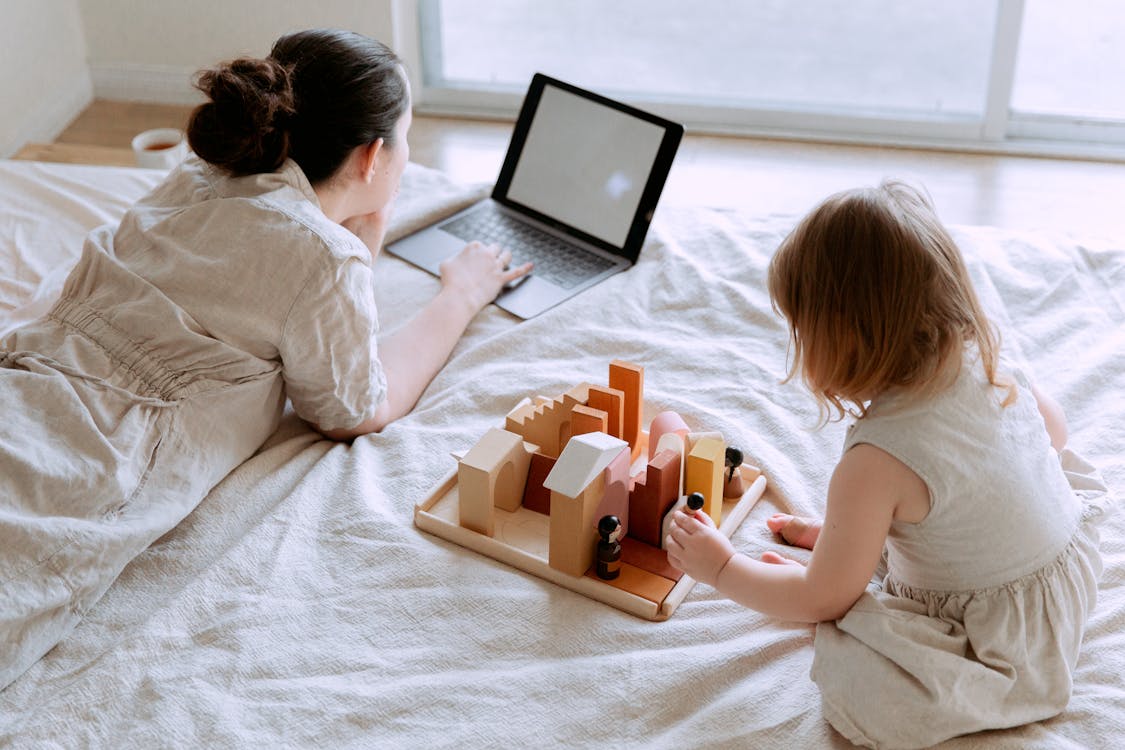 "First-time home buyers incentive comes back to talking to a mortgage broker about what you qualify for. The property can only be four times your average income." – Pat Love
There is an incentive issued through the Canadian government to help first time home buyers pay for their property. However, the property can only be four-times your average income, and the cutoff salary is $120,000 per year. You'll only be able to receive a $480,000 property. Which means you won't be able to afford much in North Vancouver, but it may be helpful for regions outside the area.
Where Can I Work To Afford The Cost Of Living In North Vancouver?
Those living in downtown Vancouver hold office jobs or professional titles and currently have the option to work from home. If these individuals are looking to move out of the downtown core because they no longer need to be close to work, a North Vancouver property could match with their income. However, if you want to work and live in North Vancouver, the occupations are very much limited to the service industry.
"North Vancouver job opportunities include lots of service jobs, more so before the pandemic. There's shipbuilding and service jobs like lawyers, and some office jobs." – Pat Love
North Vancouver is mostly a bedroom community, which means the majority of residents would normally commute to work in downtown Vancouver. While there are some job opportunities on the North Shore, they tend to pay less than Vacouver. Ideally, to afford North Vancouver's cost of living, you'll want to find a job outside of the service industry at the professional level.
Other Costs Of Living In North Vancouver
The pandemic isn't all bad. Transportation fees are scratched out of most North Vancouver residents' budget. Taking rent and housing fees out of the equation, the average cost of living for an individual in Vancouver is around $1,100 per month, and for a family of four, $4,000 per month. This includes food, clothes, and recreational activities. We've broken down the costs further so you can see exactly where you can save and where you'll have to spend.
Utilities, including electricity, heating, cooling, and water will cost $101.47 per month on average
A monthly transit pass will cost you $110 on average, while a single fare costs $2.90
The average Fiteness Club membership is $66.65 per month
Internet, home phone, and cable bundles are $90 per month on average
Pre-School or Kindergarten will cost parents $1,3000 per month for one child
Many residents take up side-hustles to help thwart the costs of living in North vancouver.
"Skip the Dishes, Uber, renting out the basement, this can all help bring in extra income" – Pat Love
If you want to live in North Vancouver, the majority of expenses will be wrapped up in your property. Choosing the right home and neighborhood for you based on your income and preferences is essential. You should always work with professionals like Pat to help you on your journey. In addition, find a good mortgage broker to help you plan out your current and future payments. 
Comments
comments