Far away from North Vancouver, in Woodbridge, Ontario, at the start of the pandemic. My grandparents were trying to sell their home. I only knew of the standard selling process: find an agent, have them list the home on MLS, have selling agents find buyers interested in the home, strike a deal, pay commissions, etc. However, the agent my grandparents worked with decided to make their home an "exclusive."
This is a strategy of many names including "Off-market" listing. My grandparents' agent found interested buyers himself without the help of MLS, acting as the listing and selling agent. This process seemed counterintuitive. Wouldn't you want as many buyers as possible to know your house is for sale? Almost always, yes. But there are advantages to selling a home off-market that sellers and buyers in North Vancouver might be interested in.
Real-Estate 101
Before we begin, let's make a clear distinction between "pocket listings" and "off-market" listings, because the two terms often get lumped together. An agent will keep a "pocket-listing" in their pocket, meaning they won't share any information about the property with the public. They only inform serious buyers. An "off-market" listing, which is what we'll be discussing, can be found on a realtors website and social media channels. They are slightly marketed to the public but are not featured on MLS.
Power To The Seller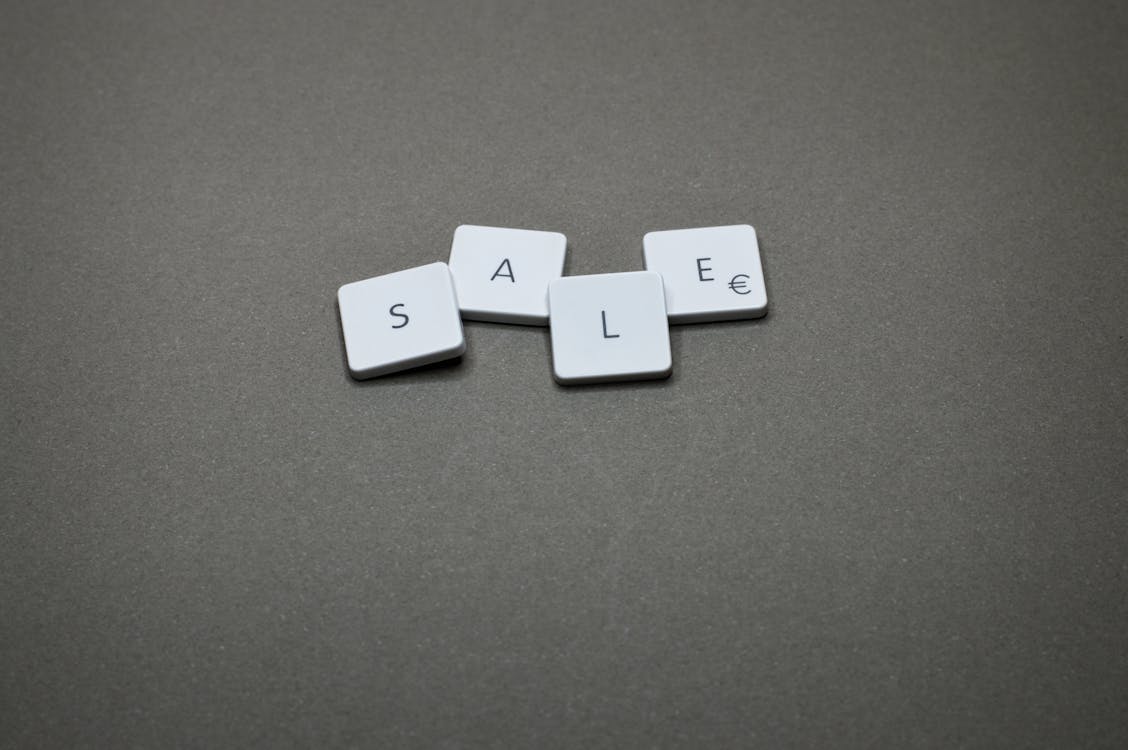 Let's say you're selling your home in Central Lonsdale to move closer to the Seymour Golf & Country Club near Dollarton. Typically, when a real estate agent lists and sells a property, there's a listing agreement between the seller, the agent, and the hiring company. MLS' directory lists properties so other agents can find them, bring buyers to see homes, and share a portion of the listing agents' commission. An off-market listing typically involves one agent, although buyers can find their own agent to represent them. They are responsible for wearing the hats of listing and selling agents. This means they receive full commission. Sounds like a good deal for a well-connected agent, but what do sellers receive from the agreement?
You might be unsure what your Central Lonsdale property is worth. You haven't done much research into what other properties in the area are selling for. You're looking for a way to "test the waters." Coming up with a reasonable price for your home before listing it on MLS ensures the property doesn't overstay its welcome on the market. Homes not priced accordingly stay on the market and receive low-ball offers. This means sellers may get less than what their home is worth. For example, if a property stays on the market for more than thirty days, buyers start to become weary as to why the house hasn't sold. They start to think there is a fundamental flaw with the home, and although they like it, they aren't interested in paying full fare. That's when the low-ball offers start. So to prevent the buyer's mind from running wild, off-market listings in North Vancouver are beneficial. It doesn't disclose the length of time a property spent on the market.
The Exclusivity Factor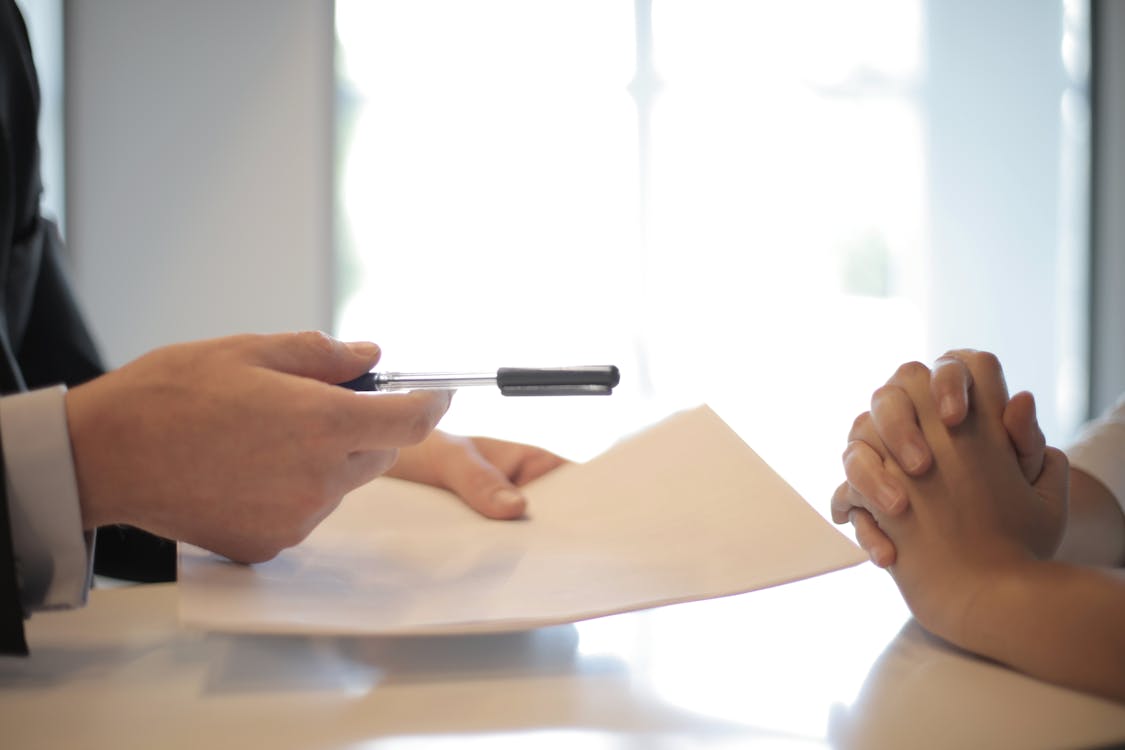 Most homeowners believe making their property difficult to acquire can boost its exclusivity and drive up the price. Exclusivity also takes care of low-ball offers too because buyers do not know how long a property has been listed. This helps ensure that buyers interested in your property are serious. In addition to this, sellers can negotiate lower commission fees with their agents. Since the agent may not have to split with anyone else.
"People do not use off-market listings in North Vancouver or FSBOs to test the waters, they use them to save on commission. They want full value for their home, without the commission expense" – Pat Love, Realtor, EXP Realty, North Vancouver
In the end, the allure for the seller is to make as much money as possible by increasing the value of their home. This is done through exclusivity and negotiating lower commission fees with their agent. But what's in it for off-market-listing buyers?
Buying Power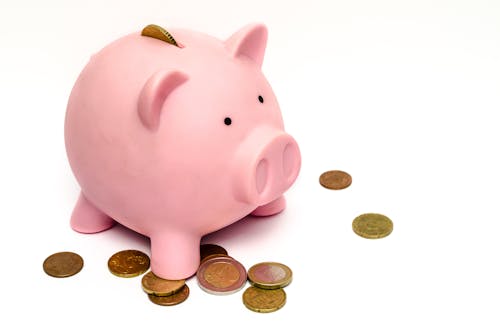 From the buyer's perspective, you also experience the "exclusivity" factor because you are looking at homes that other buyers do not have access to. And this is good, especially if you're buying in a hot market like North Vancouver. The chances of you entering into a bidding war with other buyers is minimum because the property is not public. You are one of the few people to see the home. This allows you to pay a fair price for the property. Home sellers typically pay lower commission fees to their agent because they won't have to split with other agents. This means the home-seller may decide to lower the price of their property to give buyers a break as well.
Off-market listings could keep North Vancouver buyers out of expensive bidding wars and give them a better price on certain properties, but how does a buyer find properties when they are not listed?
Finding Off-Market Listings In North Vancouver
Making Connections With Realtors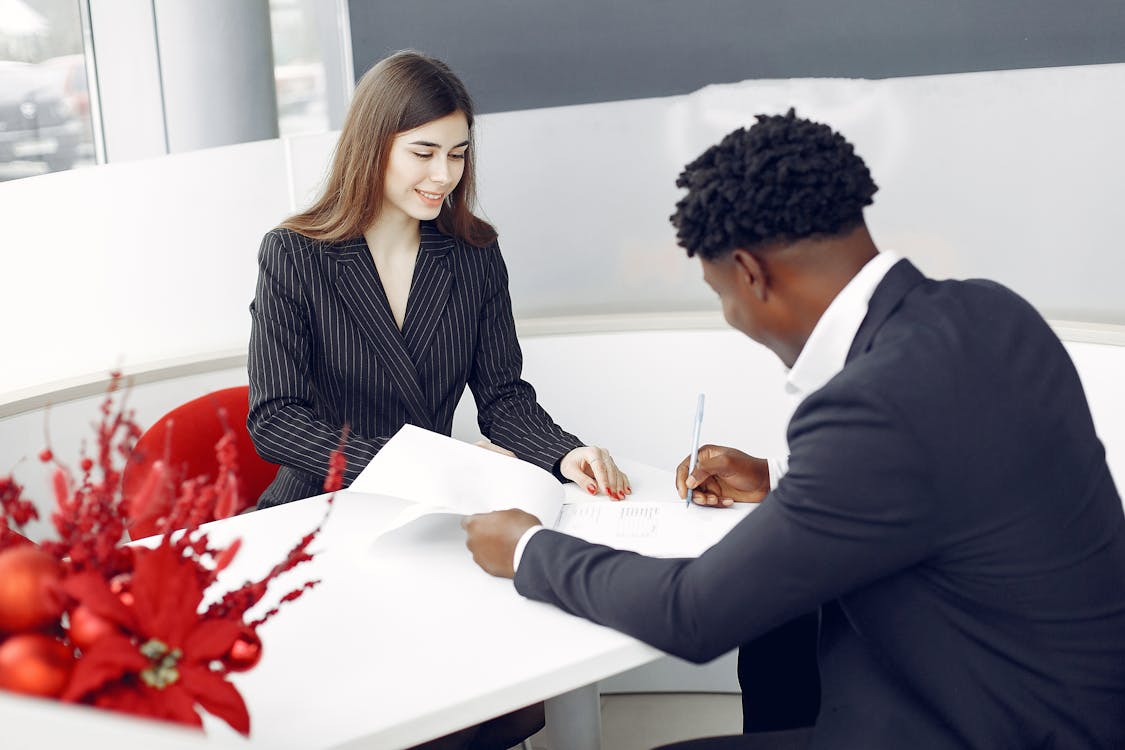 In order to find these hidden gems, you need to know the right people. Get in touch with local realtors around North Vancouver. Look for realtors who are doing their best to support local initiatives. They have the most connections to your community. For this article I interviewed Realtor Pat Love from EXP Realty. Pat is a local realtor and lifelong resident of North Vancouver. She is dedicated to supporting local initiatives. Both of her children have autism so Pat is very involved with the special needs community. Pat's strong community ties and network of connections is an asset for all of her clients. As a buyer you should approach Pat and agents like her to find off-market properties in North Vancouver.
Agents involved in community initiatives often meet more people, and as every agent in the business will tell you, the more people you know, the more opportunities you have for referrals. They get first word when a client is listing their property off market. And they can point you in the direction of off-market listings. In addition to this, several agents host off-market listings on their personal websites.
Go Online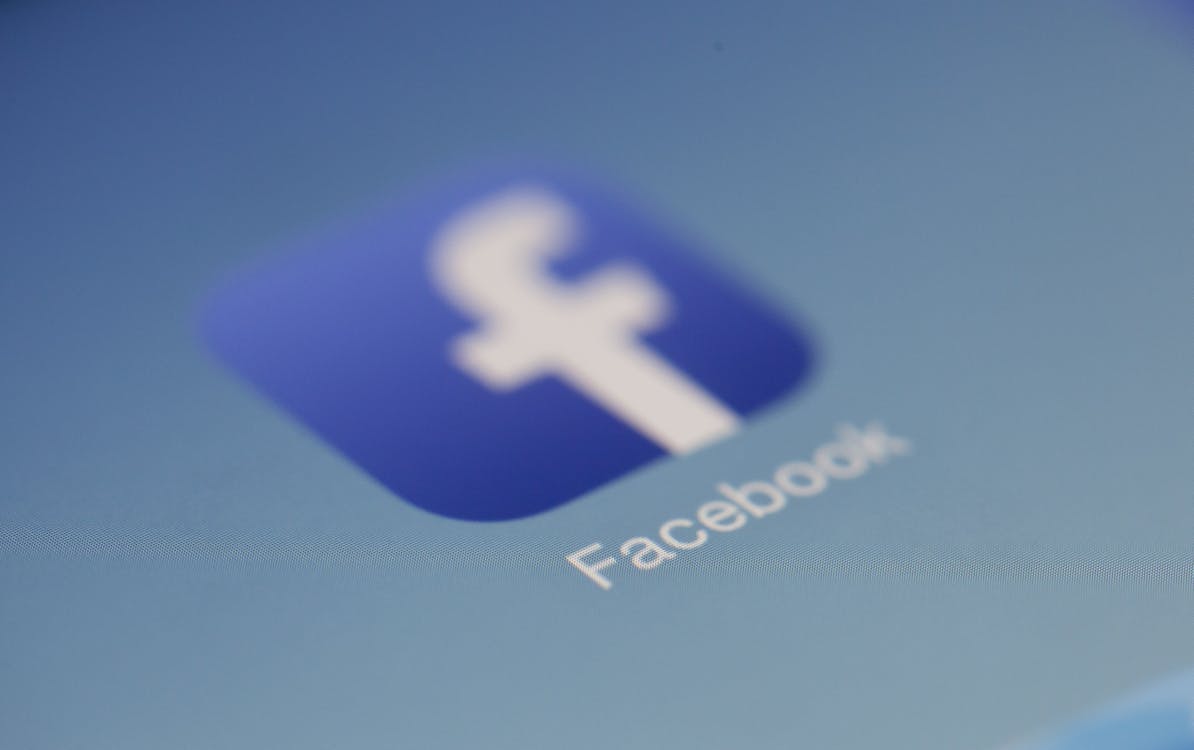 "People often find them on sites like Facebook Marketplace or Craigslist, and most of the posts are from realtors." – Pat Love
Off-market listings faced a roadblock last year, which hurt their popularity. The National Association of Realtors passed MLS Statement 8.0 Clear Cooperation Policy. This requires any real estate broker who participates in a multiple listing service to submit their listing to MLS within one business day of the marketing of the property to the public. This means that even off-market properties must be submitted to MLS.
This however is not a law. Sites that are not regulated by the NAR such as Facebook, Craigslist, Zillow, and other FSBOs can continue to host off-market listings without submission to MLS. Exploring these pages and then contacting realtors for further information is an ideal shopping experience for North Vancouver off-market buyers.
Knocking On Doors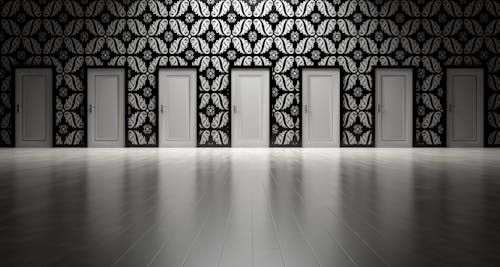 If you're absolutely determined to find an off-market listing in Lynn Valley and nothing is showing up in your online searches, you can always explore the neighborhood itself. Making posts in community online forums and attending community events are good ways to get in touch with locals. You can even send out mailers to each home, although this is costly and time consuming. It is a much better option to get in touch with a local North Vancouver agent who can help you in your search.
Disadvantages To North Vancouver Off-Market Listings
"Off-market exclusive listings are rare. Some people ask, but they are discouraged. I would say their popularity in North Vancouver is about the same as prior to the pandemic."
Settling on an off-market listing is often trickier than finding one. There's a reason why sellers and buyers are discouraged from pursuing off-market listings. The same agent is representing both the buyer and seller in a transaction. It can be hard for the buyer and seller to see whose side the agent is on. For the agent it's impossible to represent the best interests of the buyer, who wants the lowest price, and the seller, who wants the highest price. It's similar to having one lawyer represent the plaintiff and defendant in a court case. Selling and buying homes traditionally ensures that there are agents on the side of the buyer and seller with their best interests in mind.
Another drawback to working with one agent is that you must rely solely on them to sell your home. If they can't find anyone then not only does your house not sell, but it never had the opportunity to sell, because it wasn't listed for the public. As the seller there are no bidding wars to drive up the price of your home. Agents will usually only find one serious buyer at a time. Which means you could get more for your house if you list it traditionally.
In 2018, the Real Estate council banned dual agency in almost all cases in BC. Which means if you're interested in a North Vancouver property you found online, contact a real estate agent to represent you. In the end you want an agent who will only have your best interests in mind.
What About The Pandemic?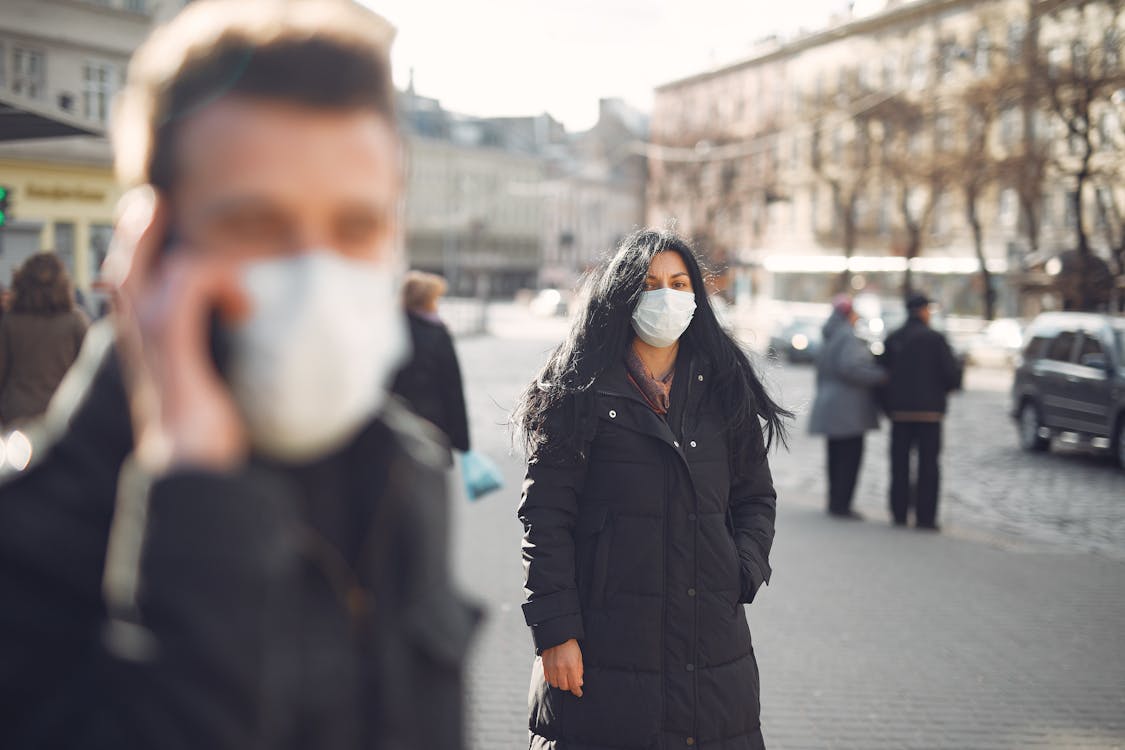 If you're pursuing an off-market listing for your North Vancouver property because you don't want strangers walking through your home, ask your agent about the virtual tools at their disposal.
"Realtors have access to 3D virtual tours and other tools to show home-owners new listings, so if anything there is a push towards the use of realtors to sell homes" – Pat Love
What If I Cut The Agent Out Altogether?
When looking for North Vancouver listings online, you'll often come across FSBOs or For Sale By Owner properties. These are owners looking to sell their properties on their own without the help of an agent. This is more extreme than exclusive or off-market listings as there is no agent present for expertise. Sellers need to find their own buyers and reach terms through their own negotiations.
"Why go for sale by owner when you can have 26 realtors bringing offers to you?"
Properties in North Vancouver are hot commodities. Not only will a good realtor find multiple offers for you, but they will also add a layer of protection and expertise to the transaction. And most FSBOs tend to spend more and earn less than they would if they hired an agent. According to the NAR, the typical FSBO home sold for $217,900 compared to $295,000 for agent represented sales.
If you're in North Vancouver there are opportunities to find off-market listings after connecting with local agents or searching online. You have to weigh the benefits and the costs of buying or selling a home using one agent to find out if it is the best option for you. There is no guarantee that your home will sell, and there is no guarantee that you'll pick up an off-market listing for less than an MLS property. Don't try to cut the realtor out all together as this is not worth the money you'll save.
"There is extreme liability when selling homes, and you need a certain level of expertise and assurance, which realtors can provide" – Pat Love
Comments
comments