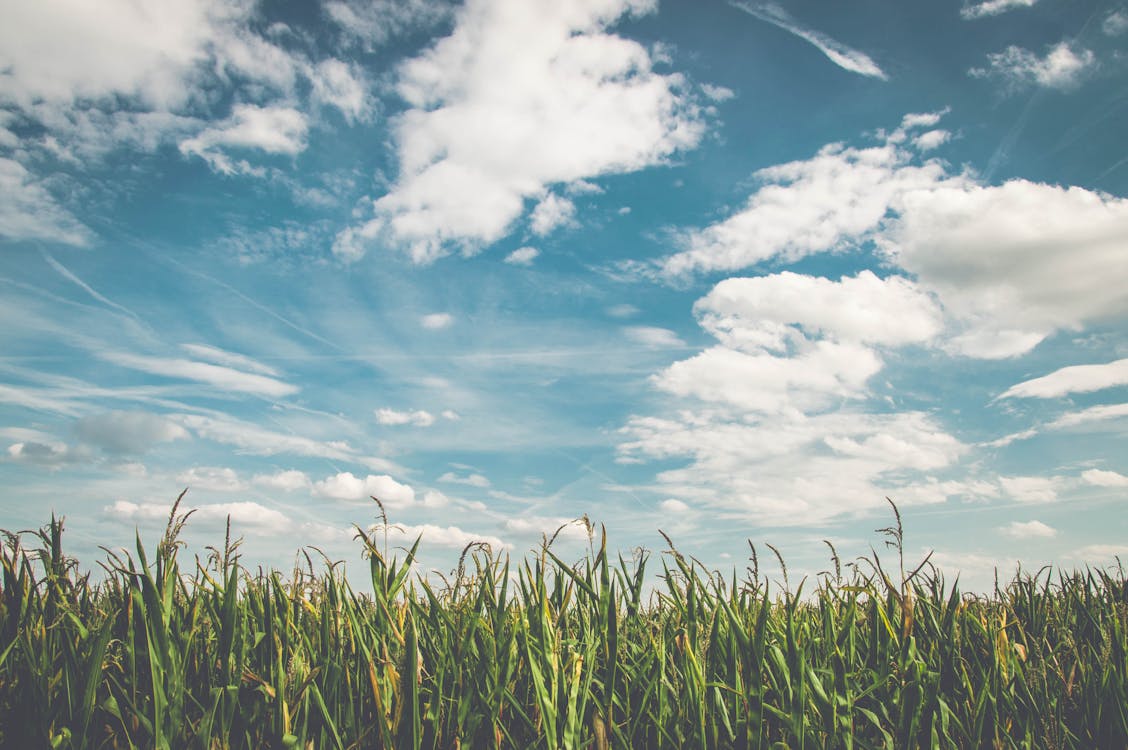 "Subscribe To Our Newsletter!" This quote probably sounds very familiar to you. According to the Content Marketing Institute, 81% of marketers say their most used form of content marketing is email newsletters. The goal of a good newsletter is to give the reader valuable interesting information. A client who subscribes to your newsletter would rather have interesting content filling their inbox instead of sales, promotions, or limited time offers. The practice of producing genuinely interesting content can be transferred to either digital or print newsletters. Pairing educational and entertaining newsletters with proper geo-farming will increase your response rates.
What Is Geo-Farming?
Geographic Farming is the distribution of your newsletters, gifts, mailers, or door hangers within a specific community, area, or neighborhood. You may want to pick a large area to ensure your content (and brand!) reaches as many clients as possible, but it's more beneficial to select small areas that allow you to cater content to precise demographics.
Before you pen one word, it's important to understand the demographics of the area you're writing for. This will help your newsletters appeal to potential clients. A good area to start geo-farming is your own! If you're a long time resident of your community, you've probably formed connections with many of your neighbors. You know them personally, and you understand their wants and needs. This is all useful demographic information for creating content.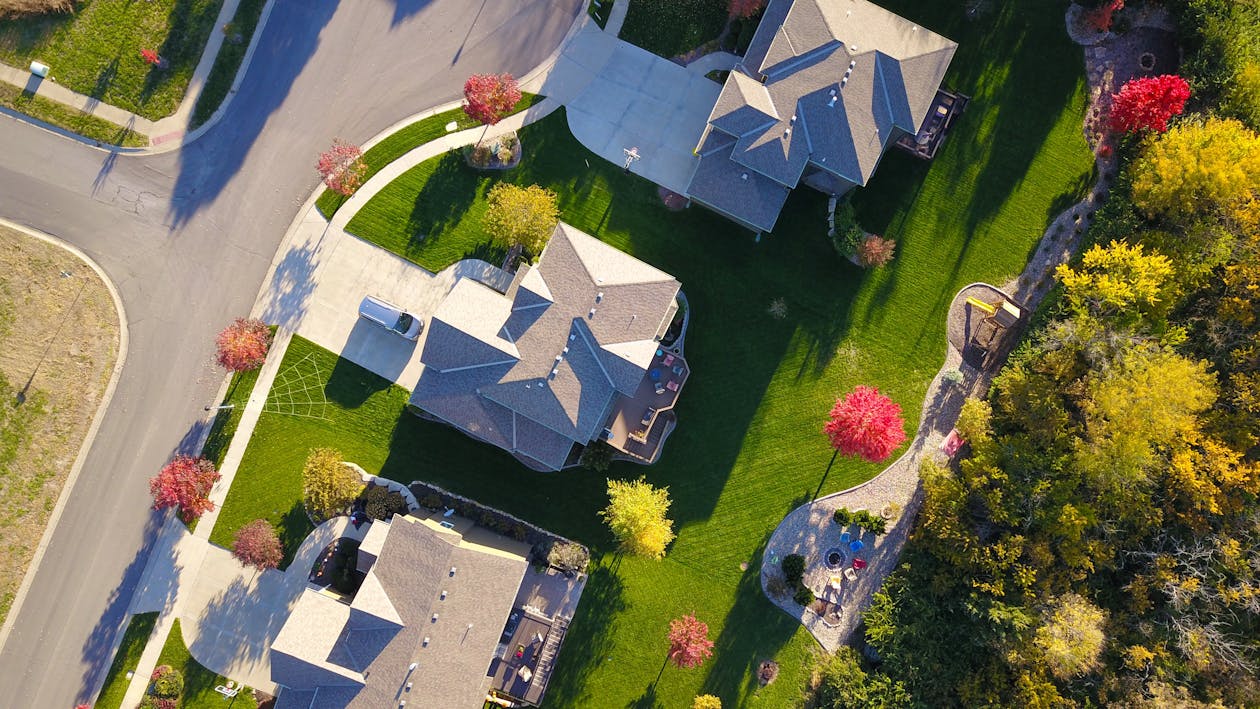 For example, if you know there are lots of parents in your area, include information on schools, parks, and community centers in your newsletters to encourage them to read on and respond. Sending out useful information regularly will help build you into a local leader. Since you belong to the community, recipients will consider you trustworthy and knowledgeable.
Moving Out Of Your Comfort Zone
After establishing yourself in your community you can start sending newsletters to new neighborhoods. Make a list of all the communities you'd be interested in contacting. As always, start with demographic research to understand the residents of the area and if they fit in with your brand. For example, think about the age of those living in the area. If they are millennials looking for a first home, their needs will be different from empty-nesters looking to downsize. Next, research the turnover rate, i.e the average number of homes sold in a given area. The higher the turnover rate, the more potential clients that you can work with. If the turnover rate is high and you understand the wants and needs of the people, the response to your newsletters will increase.
Observe Your Competition
Learn what competitors are offering to your new area. Understand the strengths and weaknesses of their approach and see where you can make improvements.
Are they providing clients with information that benefits them?
Is there a real estate agent in the area who has established themself as a local leader? (i.e someone sharing events, local news updates, and neighborhood hotspots).
The goal is to distinguish your brand from theirs. To do this you need to provide clients with newsletters that are more informative than the competition. The more research you conduct in an area, the more knowledge you'll gain, the better your newsletters will be.
To Print Or To Email Your Newsletter, That Is The Question.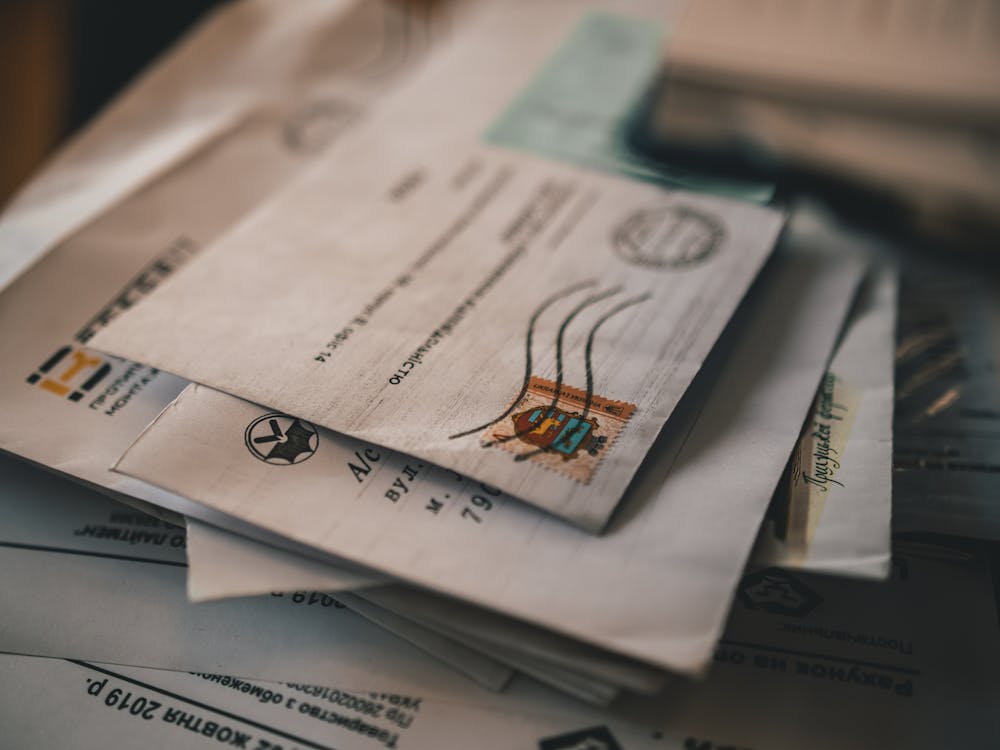 Once you are happy with your newsletter you must choose to distribute it in either a print or digital format. There are advantages and disadvantages to each medium.
Print newsletters have a greater chance of being seen since most clients receive less mail than email. However, unless it's a bill, a letter, or coupons to their favorite fast food restaurant, most clients throw junk mail in the trash, and your newsletter may end up there as well. Luckily, print newsletters have a response rate of up to five percent compared to their digital counterparts, which have on average a response rate of just one percent.
Digital newsletters excel at being interactive and easy to produce. You can include links to videos, websites, and podcasts to keep clients engaged in ways print newsletters cannot. Also, email newsletters are virtually free. All that's required is your time, while print newsletters can be costly to produce.
We recommend using both digital and print newsletters. The reason? Digital newsletters are great for communicating daily updates to your clients, while print newsletters are effective for informing clients of monthly milestones and events.
Consider The Pandemic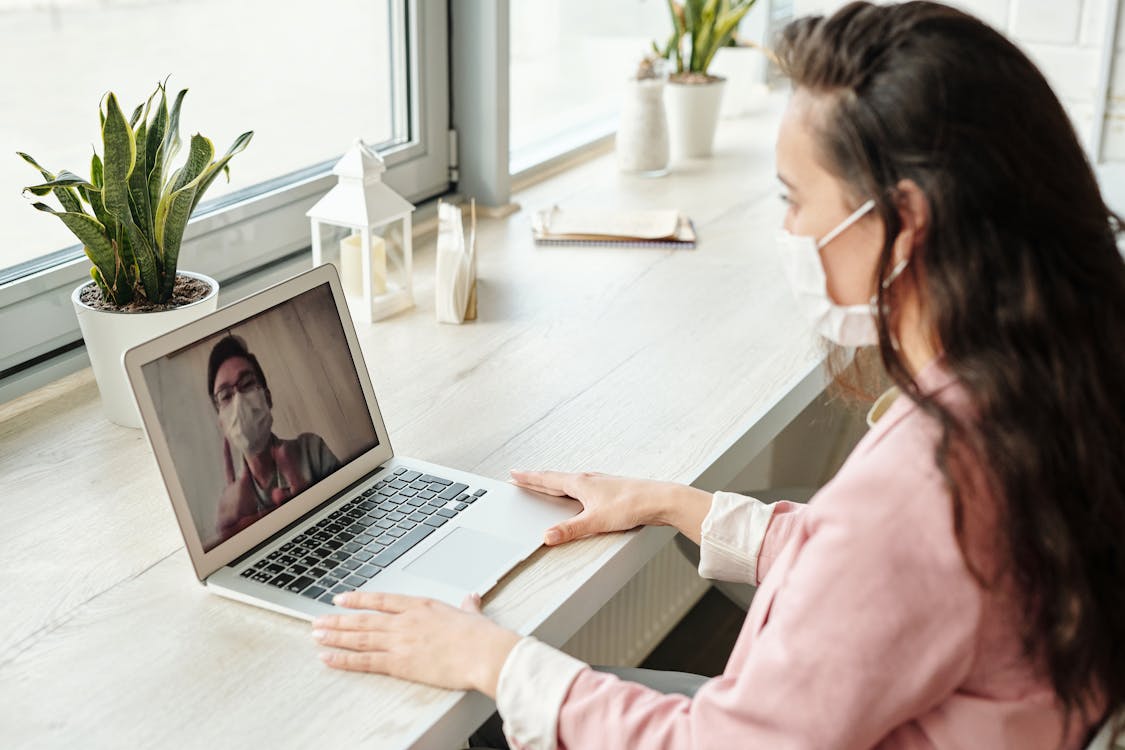 Typically a mix of print and digital newsletters is recommended, but with the unprecedented Covid-19 pandemic you may need to make a few changes. Clients are more conscious of health and safety than ever before. They may be reluctant to open printed newsletters as they've come in physical contact with others. It may be best to avoid print newsletters for the time being and maintain a strong email presence.
Remember, Newsletter Content Is Key
Your priority when crafting a newsletter is to provide potential clients with interesting and entertaining content. Once you've achieved this you should send your newsletters out digitally and physically to maximize client response rates. Start in your community, build yourself as a go-to realtor, then expand to surrounding communities using the same research tactics, and you will find success.
Comments
comments