Maybe you've just graduated with a buffet of brokerages to choose from to begin your real estate career. Or perhaps you're a fifteen-year veteran looking to take the next step in your real estate journey. Whichever position you are in, it's important to know where you want to go. Once you know this, you can find a brokerage to take you there. This article examines both these items in depth to get you on your way to starting or developing your career in real estate.
Who Are You?
The most important research method for finding a new brokerage is self-reflection. Whether you're straight out of college, or a decade long stint with a National Brokerage, it's important to take stock of who you are. What do you want? Where would you like to go? If you don't know where to start, it could be time to revisit first-year psychology with a Myers-Briggs personality test. If you don't feel like getting all Freudian, we have a list of questions below to get you started.
Are You A Team Player or Lone Wolf?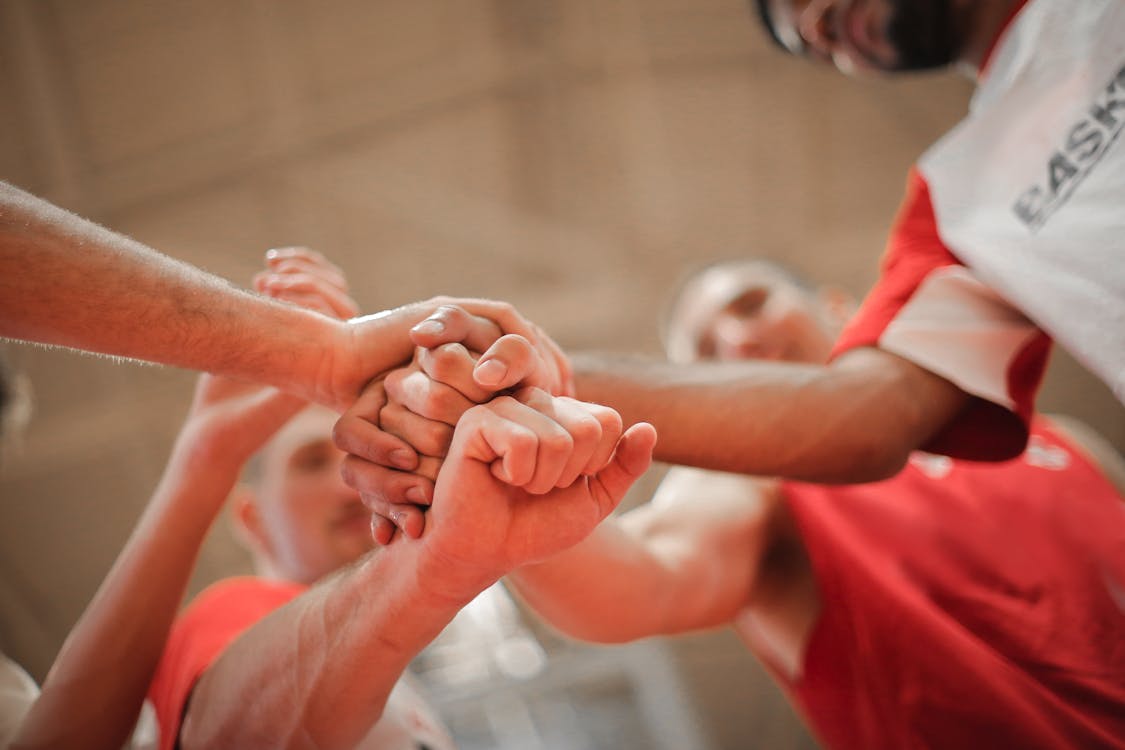 Are you an extrovert, who gains energy from being around people? Or an introvert, who thrives under your own company? Brokers differ in their levels of agent independence. You need to discover if you enjoy working with teams of people or venturing off on your own.
Even if you have a preference for being a lone wolf, it may be beneficial to set this preference aside to reach your goals. Maybe you're in real estate for the lifestyle, the freedom to work anywhere, or the income potential. All these goals need to be considered before deciding whether to work with a team or on your own. Brokerages with large teams offer shoulder to shoulder work with agents who have years of experience and access to a network of clients. While this is ideal for new agents, it's unnecessary for a veteran with experience.
The National Association of Realtors conducted a 2018 survey and found 26% of agents work in a partnership or with a team. Although teamwork is popular, it is not necessarily the right option for agents looking to make a name for themselves in target markets or hoping to increase their commission.
Do You Want A Commission-Based Or Fixed Salary?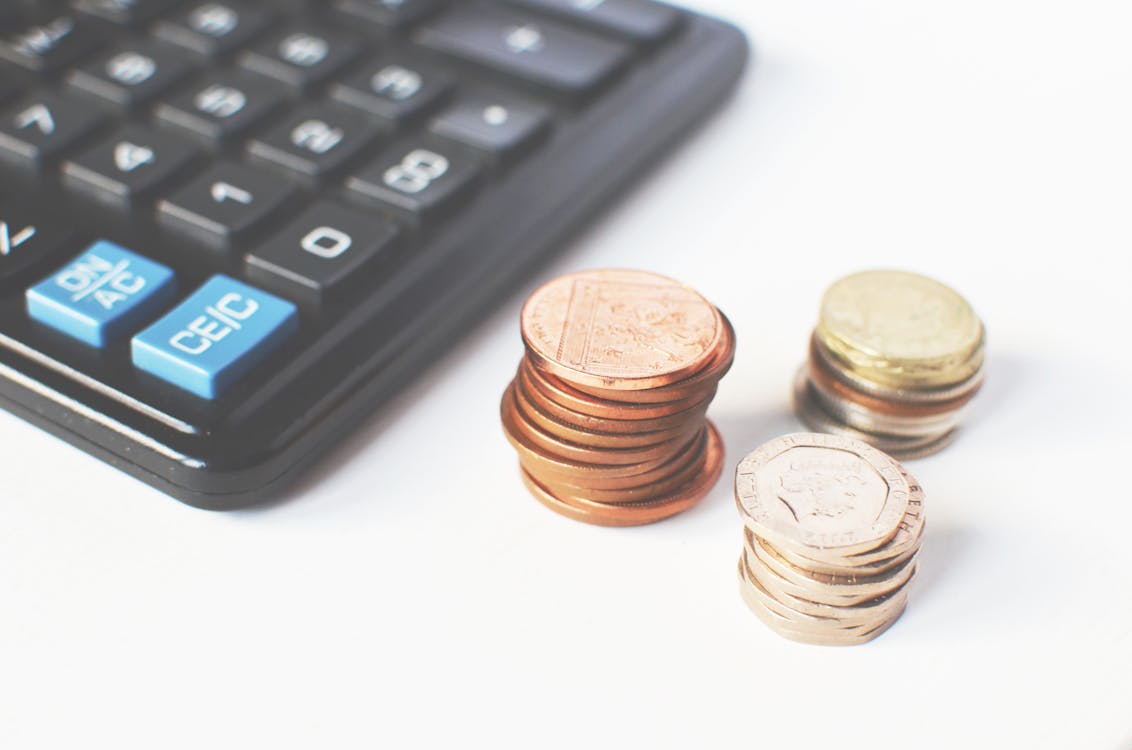 Speaking of commission, most agents operate on commission-based work. The more homes they sell, the larger their paycheck. More experienced realtors may be comfortable operating from a commission-based position since they've spent years building client networks. New agents may prefer a salary position so they can earn income as they learn the ropes of real-estate. With either option, research needs to be done into a brokerages' compensation structure.
Though commission-based work is popular, it can signal a lack of investment in agent training and development. Commission-based work can encourage agents to "get the deal done" and earn money while neglecting customer service. It's important to learn how to help clients meet their needs. Commission can cloud an agent's judgment causing them to focus on profit over people. A client-first mentality will build an agents' reputation and network, making them more money in the future.
Salary compensation structures foster a "client-first" attitude. With less pressure on agents to close deals and earn their income, these brokerages prioritize creating positive client experiences.
For new agents commission work is inevitable. We recommend having money set aside to pay living expenses as you build experience and network. Relying on a commission to keep you afloat can place extra pressure on you and potentially hurt your sales and approach.
What's Your Niche?
What pulled you into the real estate business? Was it residential homes? Large commercial buildings? Skyscrapers? Know which properties you want to sell and find a brokerage specializing in them. In addition to knowing which properties you want to sell, know the type of clients you want to work with. Make sure your skillset meets the needs of these clients. Some agents only want to work with sellers, while others want to work exclusively with buyers. The goal is to be happy with the properties you're selling and the clients you're dealing with. The happier you are, the better your performance will be.
Finding The Brokerage For You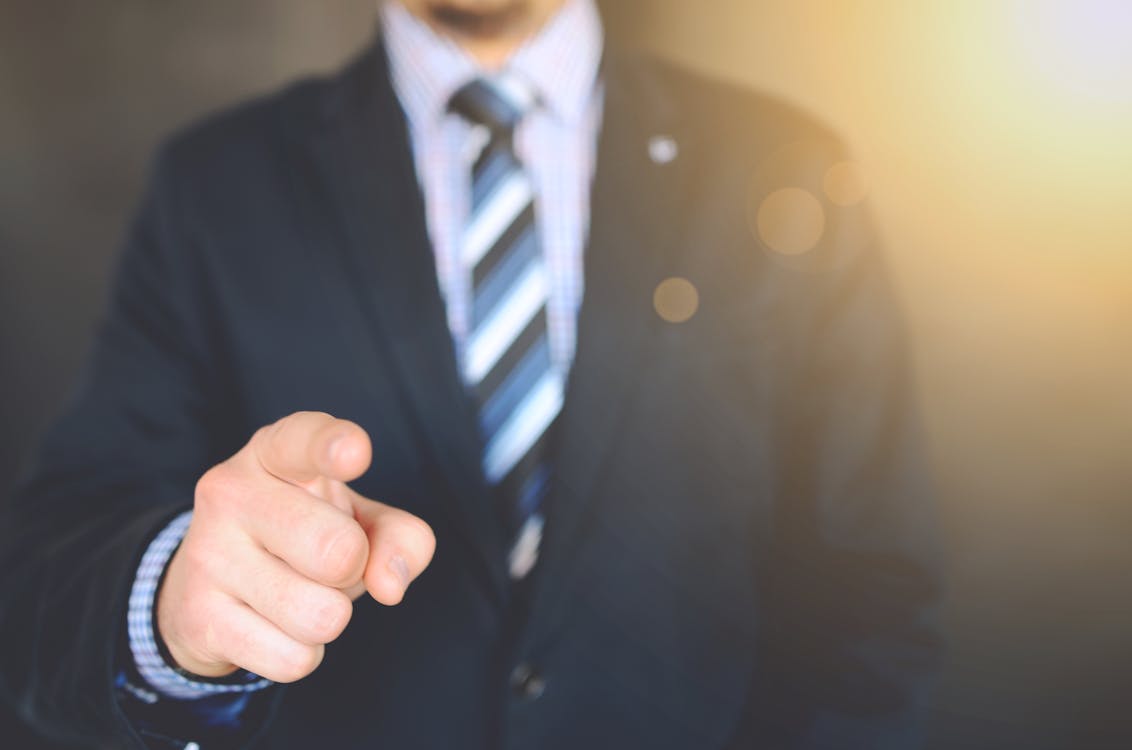 What's The Culture?
The workplace environment in a brokerage is dependent on its culture. A smaller brokerage will be oriented towards teamwork, operating as a family, with agents sharing workloads and tasks. If you crave independence, the culture of big brokerages will reward you. The best way to obtain information about a brokerages' culture is to ask key questions during interviews. Try some of these questions from the Ontario Real Estate Association:
Do you offer training? If yes, what kind? Is there a cost?
Can I speak to some of your salespeople?
Which market share do you have? What are your market strengths?
Will I have an office space, a desk in a common area, or a shared desk?
What is your commission plan?
These questions will give you insight into a brokerages' culture. Additional research is needed to discover a brokerages' reputation and tone. To do this you need to research as if you were a client or customer. Find reviews, visit their websites, profile members of their team, and develop a general feel for the company. Working for a brokerage with a positive reputation will make you more trustworthy to clients and help you grow as an agent.
Three's A Crowd
You are now ready to select a brokerage to suit your needs. There are three types of brokerages:
National Franchise Brokerage
These are companies selling the right to use their company name, business model, and brand to interested real estate agents. After selling a percentage of their franchise to an agent, they take a commission payment on every deal closed by the realtor.
National Franchise Brokerages offer premium reputations and brands, which are advantageous to new agents who need support. New agents also get perks such as office spaces across the country, keeping them close to their niche markets. They also offer extensive training programs and software. However, most software and training is dedicated to helping the company turn a profit, not necessarily advancing and growing an agents' career.
If you enjoy working in teams, this may not be the option for you. Instead of fostering teamwork, there is fierce competition between agents, which may scare off newcomers. However, National Franchise Brokerages are still the best option for those looking to gain experience in real estate and access top tier resources.
Boutique Brokerage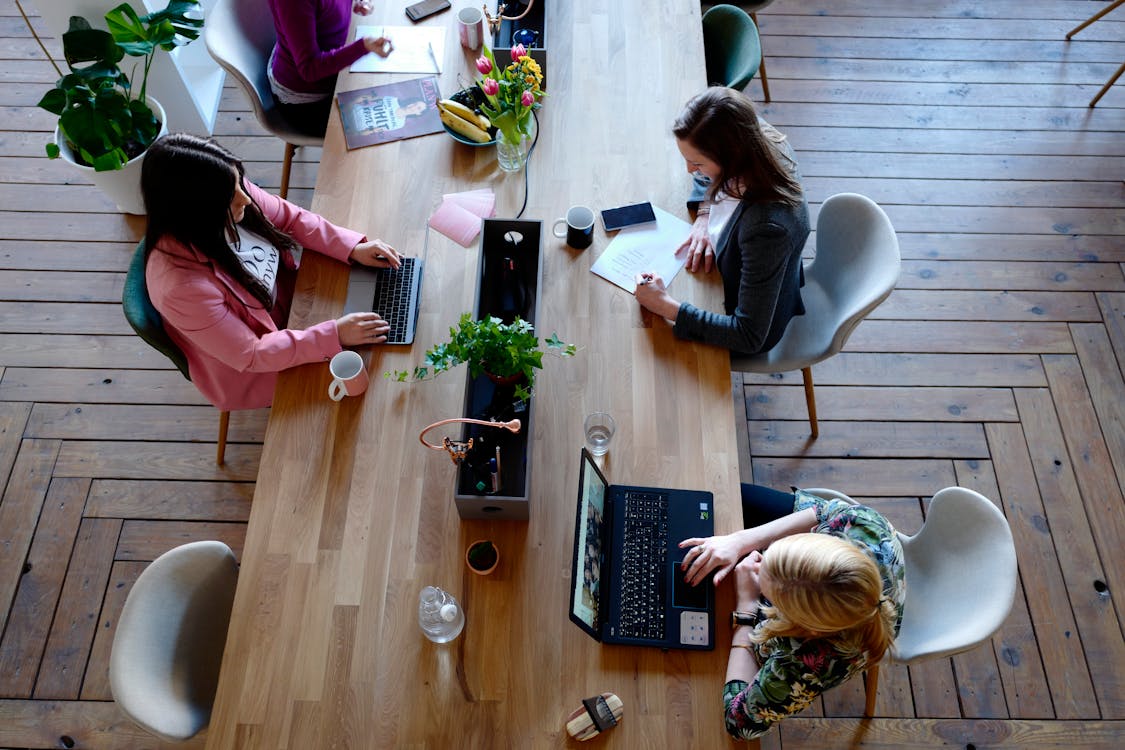 Boutique Brokerages are small and usually owned by individual companies or real estate agents. Don't let the size of these brokerages fool you. In 2009, the top 12 brokerages in the United States reported making over a billion dollars in sales. These brokerages will give you personal attention and help you grow as a realtor. If you have a creative side, Boutiques will let you flourish. Their policies are not as strict as National Franchise brokerages, giving you room to experiment.
Due to their small size, Boutiques have less access to software and offer fewer perks than larger brokerages. If this is important to you, avoid Boutiques and opt for something bigger.
Online Brokerage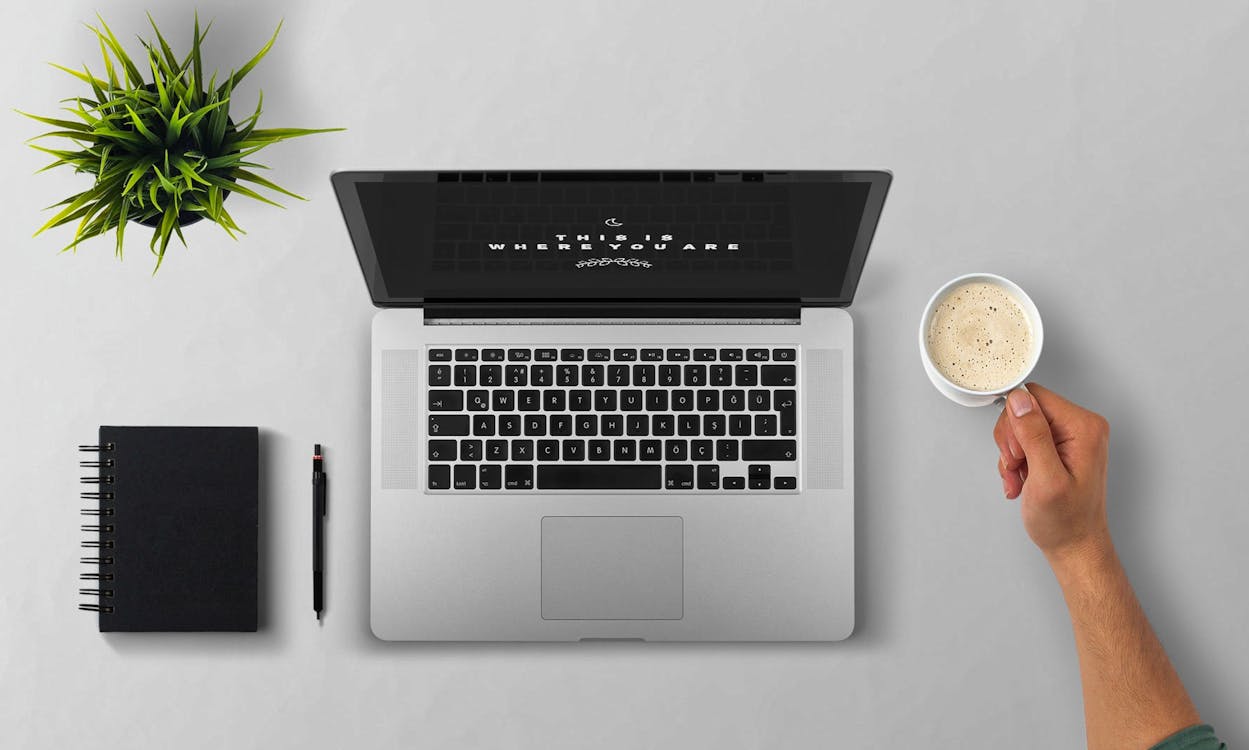 Online Brokerages allow you to work in independence from the comfort of your home. Sound appealing? Since there is no physical office space to pay for, you receive a larger commission percentage on each sale. Working online allows you to flaunt your creativity and be as unique as you want with your marketing.
Online Brokerages are the best alternative for agents who aren't afraid of cutting off human interaction and working alone. But a side-effect of isolation is missing out on potential networking opportunities found at traditional brokerages. In terms of resources, you are on your own. We recommend online brokerages to seasoned agents with a solid network of clients to contact. Experienced realtors often need no additional training or resources to excel. New agents may struggle with the abundance of creative freedom and lack of resources within Online Brokerages.
In The End, It's Not About The Brokerage, It's About You
Several brokerages can meet your needs and take you where you want to go. Once you clearly define your goals and who you are, you can align yourself with a suitable brokerage. Remember, if you have preferences, sometimes you must set them aside to progress and grow. Some agents want to work alone coming out of college and build a name for themselves in the industry. Yet they fail to see how a few years working beside experts on a team can help them build their future brand. Sometimes you have to sacrifice one of your preferences in the present to progress and grow. Once you learn the ropes of real estate or advance your seasoned career, you can reunite with those preferences.
References
The Balance – How Do Real Estate Teams Work?
https://www.thebalance.com/how-do-real-estate-teams-work-1798999#:~:text=The%20Advantages%20of%20Working%20With%20a%20Real%20Estate%20Team&text=A%20real%20estate%20team%20gives,brainstorm%20offer%20strategies%20for%20clients
OREA – Selecting A Brokerage
https://www.orea.com/Professional-Development/Selecting-a-Brokerage
Comments
comments